Falcon Motor Group Partners with 1016 Industries
Recently, Falcon Motor Group started cooperating with 1016 industries to customize your vehicle before you receive it and are offering a unique 'make it a package' option to roll in the customization from 1016 into your loan when you purchase your next exotic car from Falcon Motor Group.
Why you should choose 1016 industries to customize or modify your car.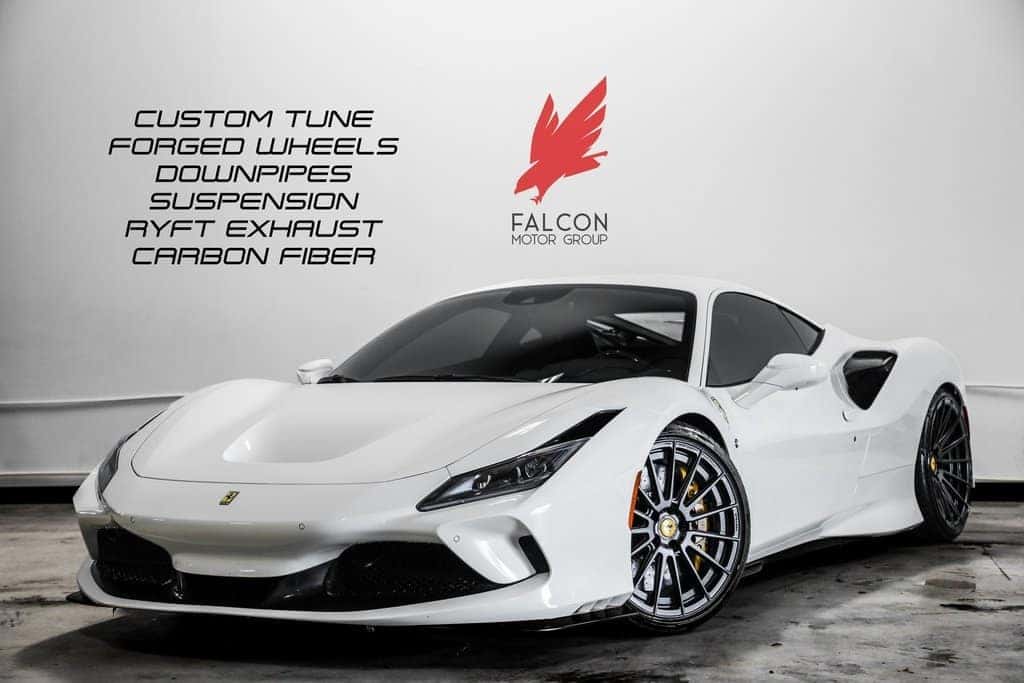 1016 Industries regards what they do as a privilege they take very seriously. Their primary principle is straightforward: "If it does not improve, it does not belong." They are selfish in their design, technique, and methodology, and it is not for everyone. They seek just what is functionally decadent as artists, dreamers, racers, consumers, and people. They are not a carbon-fiber firm but rather a group of forward-thinking engineers and artists.
A brand is most typically associated with a certain product. Their group is focused on the most crucial identification: service. When you visit 1016 Industries, they will assist you in creating your own vision, from the sound of your car to how it appears and operates to surrounding oneself with things that radiate style, function, strength, form, and quality.
Are you looking to make your car unique?
Supercars are, and always have been, a status symbol. Supercars have been driven by celebrities and successful businessmen and ladies for as long as they have been made. It's only natural that the same people who drive these pricey cars look for methods to personalize them.
A partnership between Falcon Motor Group and the 1016 industry looks promising, and the future of car customization is definitely going to carry a new face. A higher level of creativity and work of art will be explored.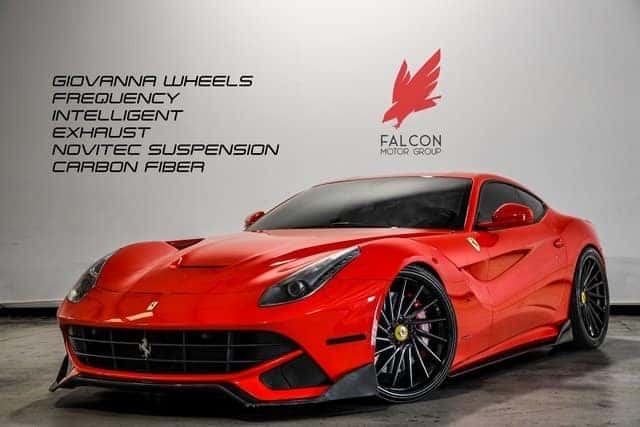 In Orlando, Florida, Falcon Motor Group is the go-to luxury exotic automobile dealer that offers a top-of-the-line collection of pre-owned exotics such as Ferrari, Lamborghini, Rolls-Royce, McLaren, and many more. The company is renowned for its enthusiasm for this niche industry, which has made it the go-to source for its prestigious clientele's next dream car.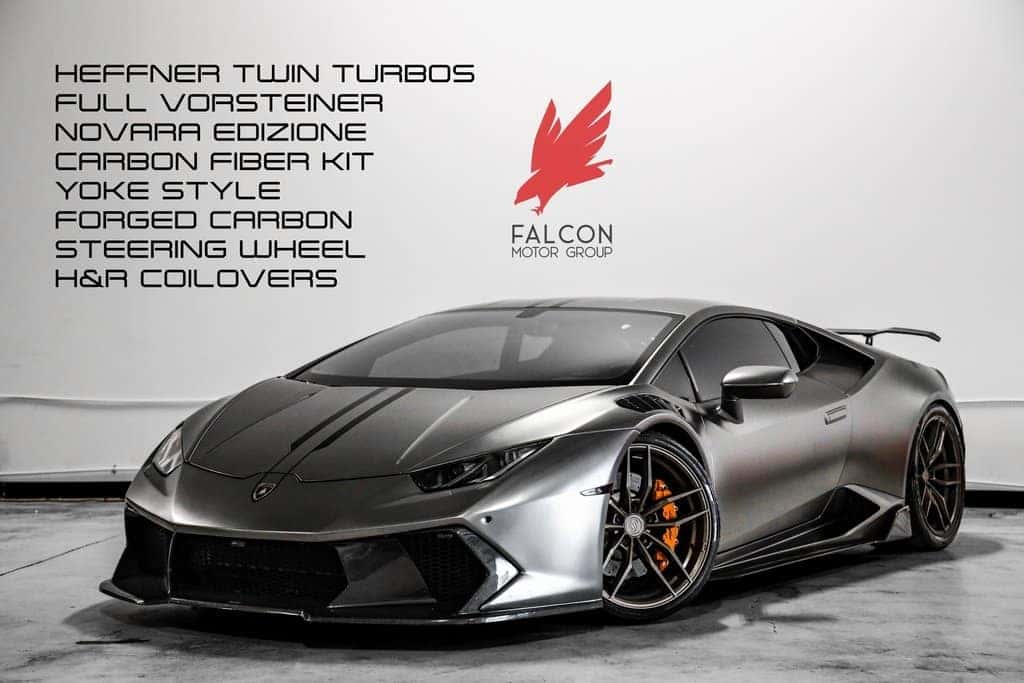 Despite Falcon Motor Group's phenomenal success, the team is constantly striving to innovate its offerings. The company recently teamed with 1016 industries to sell accessories and full carbon kits for its vehicles. Falcon Motor Group provides the exotic automobile business with unparalleled customer service, and it's fascinating to know that the company is investing in the future of automobile customization and is ready to show the world a whole new level of car upgrade and modification.
What does the future hold for the partnership between Falcon Motor Group and 1016 Industries?
One thing that both companies have displayed over the years is a high level of dedication and determination to be the best at what they do. Falcon Motors Group has inscribed its name on the wall as a reputable luxury car seller. In contrast, 1016 Industries have showcased its level of innovativeness by modifying cars that will satisfy the client's dream. While some may wonder why the two companies' partnership is such a big deal, some enthusiasts believe that automotive engineers have that a customized car will not be up to par on vehicular standards will be proven wrong.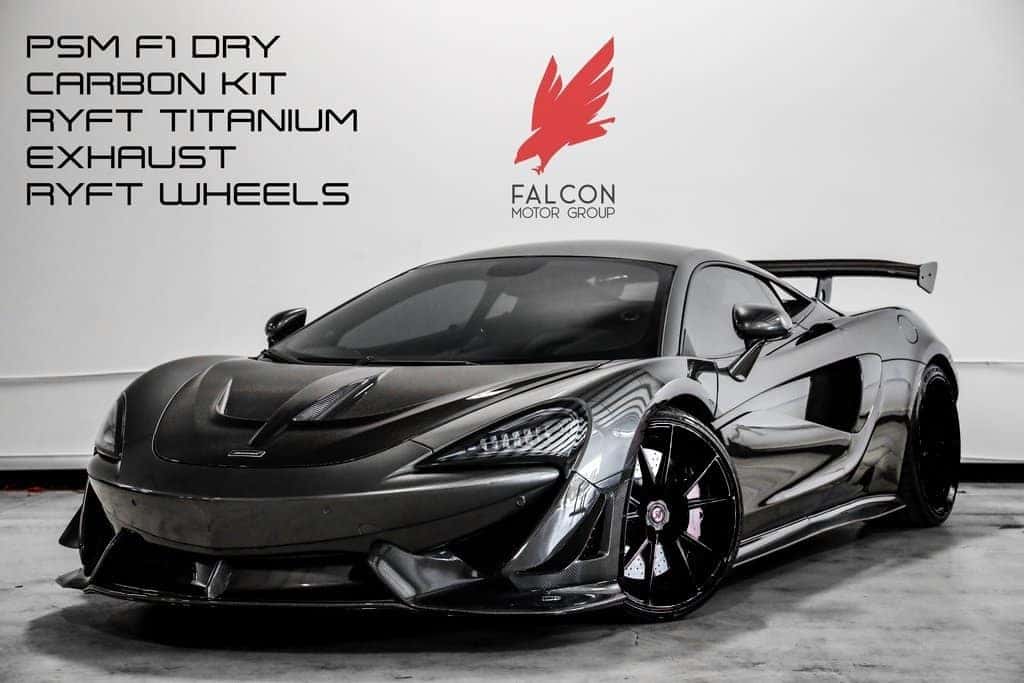 Falcon Motor Group has never hidden its desire to dominate the luxury car market in the US. This partnership with 1016 Industries is a bold step towards achieving its dream. The partnership will see the companies acquire a regular luxury exotic car and customize it into a mind-blowing vehicle. This way, their customers will be provided with a unique and, most importantly, an enhanced car that will meet up on physical beauty and safety perspectives.
Many enthusiasts praise the partnership as a light at the end of the tunnel. They believe Falcon Motor Group and 1016 Industries will bring a benchmark to automotive businesses around the world.