The Exotic Car Consignment Program at Falcon Motor Group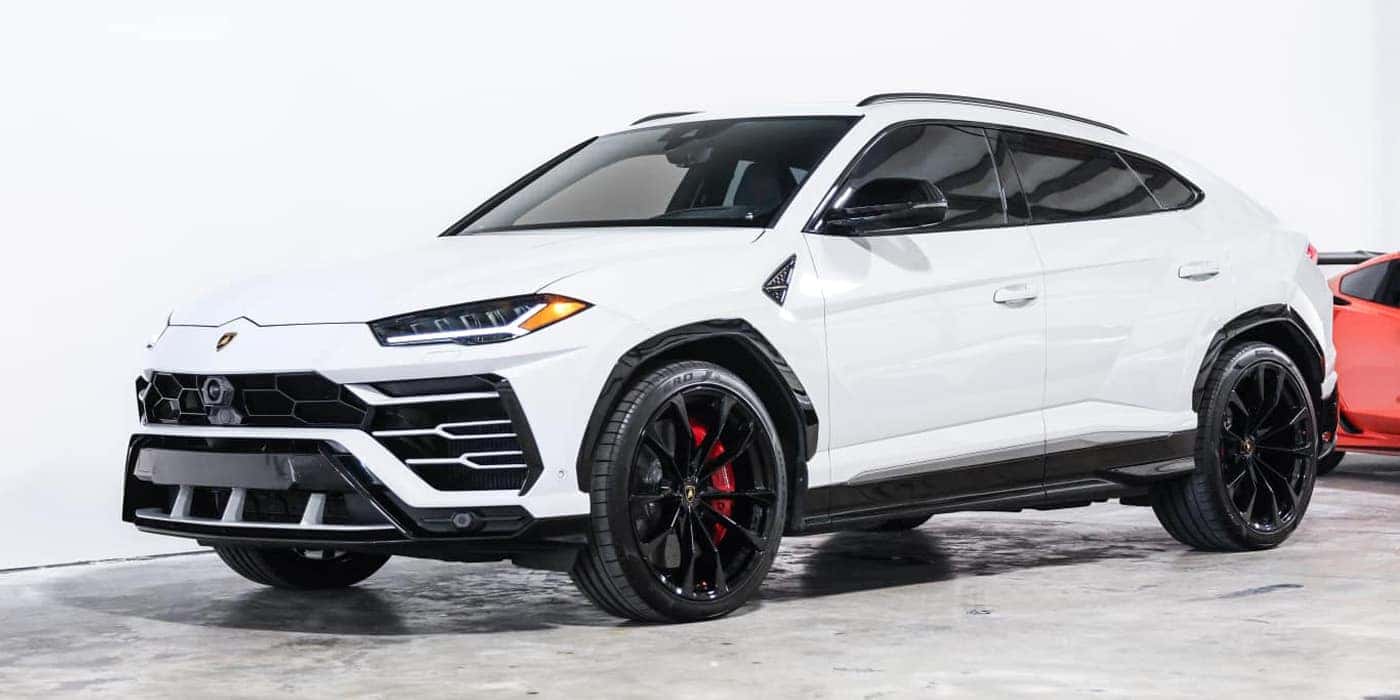 ---
Are you an exotic car owner and collector? Do you have one or more luxury vehicles to sell? The Exotic Car Consignment Program from Falcon Motor Group is exactly what the car doctor ordered! We offer a hassle-free, highly-personalized approach to selling exotic vehicles, making it easy for collectors throughout Orlando and the surrounding areas to buy and sell. By working with us, you'll sell your luxury exotic cars for the highest prices possible!
Our Extensive Client Database
When you utilize our exotic car consignment services, you work with our experienced experts who determine what selling strategy is ideal for your specific make and model. We provide unparalleled access to our exclusive buyer network, all of whom continually search for their next exotic vehicle. The team at Falcon Motor Group ensures you connect with the best buyer, allowing you to walk away from the sale feeling confident about your decision.
The Exotic Car Consignment Program from Falcon Motor Group offers several other perks that contribute to invaluable peace of mind when selling an exotic luxury vehicle, including:
Detailing and maintenance services
Storage services via our state-of-the-art facility equipped with the latest technology
Expert technicians who make certain your special car remains in peak condition
We also provide our buyers in Naples and the nearby communities with financing and vehicle trade-in services to streamline the selling process even further.
The Exotic Car Consignment Experience You Want and Need
Why subject yourself to a sub-par consignment experience and not get the price you want for your exotic car? Rely on our team to provide seamless selling processes that satisfy. Take selling luxury vehicles to a new level today. Contact us at 407-664-1194 or visit our dealership online. You can also stop by our lot near West Palm Beach with inquiries! We look forward to working with you!